NEW
Thinking
Technology
Value Creation
Home
Products
Parking System
Puzzle Parking
Puzzle Parking Systems
PUZZLE PARKING
Special Featured of Level 2-Stories Puzzle Parking
Easy parking having no post at the front.
Effective level space use.(compared to competitors)
Easy operation by one touch entering and exiting system.
It cost half as much as the competitors' by using power saving devices.
Elegant exterior as well as little chance of malfunction.
No malfunction by using close contact sensor.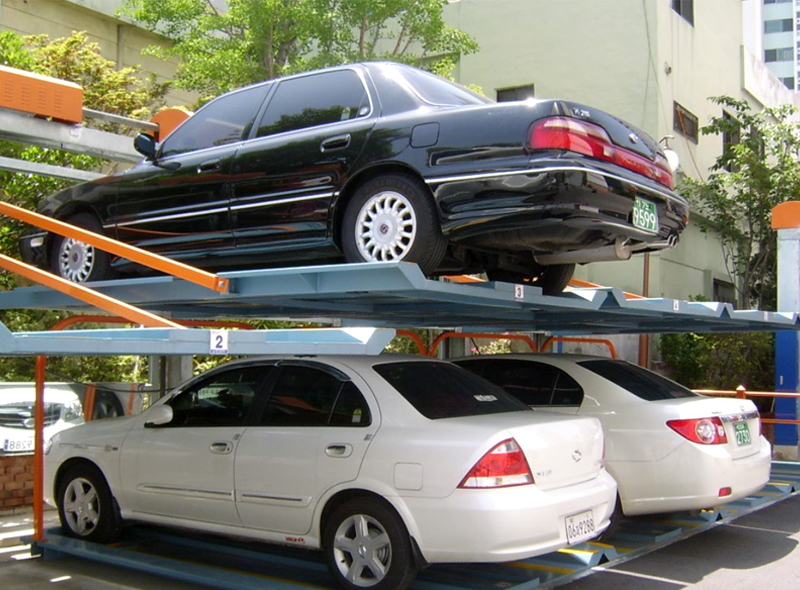 ---