NEW
Thinking
Technology
Value Creation
Home
Products
Parking System
Super Parking
SUPER PARKING
---
Special Features of Super Parking
Rapid entering and exiting is possible by independent movement of the high-speed lift and moving car.
Appropriate for the large size basement parking lot by utilizing basement.
Easy system management system using overall control system including computer, remote control, monitoring, and touch screen etc.
One machine in the first floor malfunctions, cars on the other floors can be entered or exited.
Perfect safety system as well as low vibration and noise warrants the security.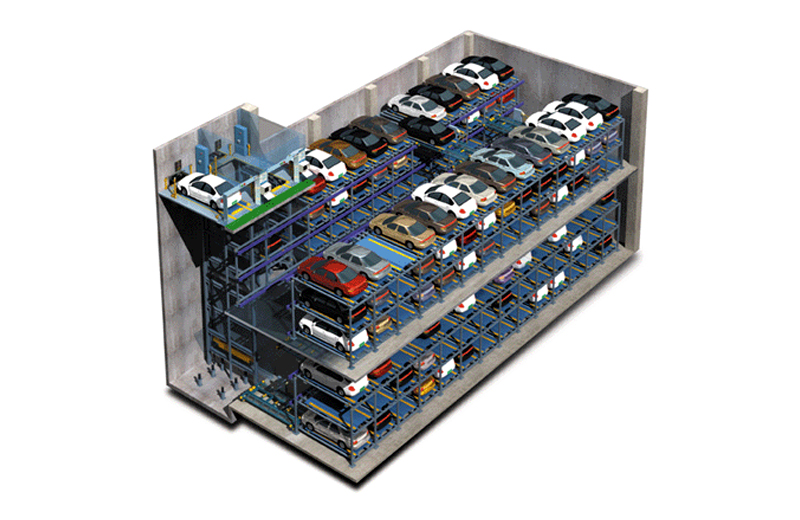 ---